Today I made the perfect soft-boiled egg. Actually, I made several perfect soft-boiled eggs. This video showed me how:
ALL of the eggs were perfect soft-boiled eggs. ALL of them.
You can probably guess how I know. Your first guess is probably right. I should probably hit the gym right about now.
But I just wanted to share this with you because soft-boiled eggs are hard to do. (Or they were. Thank you American's Test Kitchen!)
Mainly, I'm sharing this because we need a little perfect in our lives from time to time.
Sometimes life is just too much. Too chaotic. Too messy. Too overwhelming. Too stressed. Too frustrating.
And I've found that just a little bit of perfect can turn the day around.
The perfect red lipstick gives a boost of confidence.
The perfect dance song puts a smile on our lips and a shake on our hips.
The perfect shoes helps us feel sexy, or feminine, or comfortable, or capable.
The perfect Scripture uplifts our spirit.
The perfect soft-boiled egg with the perfect cup of coffee. 'Nuff said.
I'll tell you a secret though.
If you're anything like me, you've given up on perfection. You've stopped trying to figure everything out. You don't have it all together all the time, and that's okay. The idea of perfect gives you goose-bumps.
The secret is it's not about finding the perfect. It's about enjoying the little things that become perfect for one little moment. It's giving yourself exactly the right thing for the exact right time at the exact right place.
It's making yourself read a passage in the Bible to find encouragement (because if you do, you will).
It's walking in those sky-high heels because they make you feel like you can take on the world.
Or it's taking off those sky-high heels and giving yourself permission to enjoy comfort foods.
Sometimes we need to take the little bit of perfect for ourselves so we can de-stress, unwind, and just breathe. Give yourself permission to enjoy the little things. You're allowed to have that little bit of perfection, whatever it is that gives you a moment to reclaim the day.
Go ahead. Grab that little bit of perfect. You're allowed to have a great day.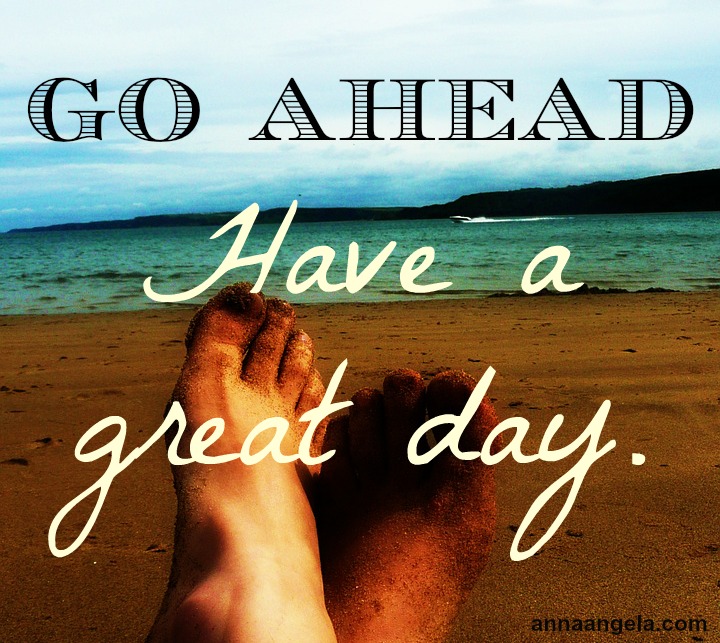 Linking up with Coffee For Your Heart.