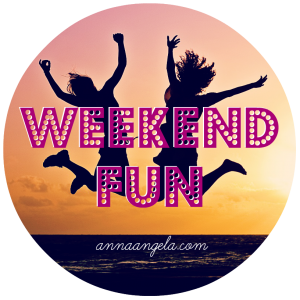 I can't be the only one who thinks a long weekend means DIY, right? Right! And what better place to find DIYs than Pinterest. I know, I know. There are tons of Pinterest fails and Pinterest envies. Well, these Pinterest links I'm sharing with you today are on my list of Pinterest wins. I've tried them all and they've worked. They didn't look perfect. They didn't turn out EXACTLY like the Pinterest pictures. But they turned out great. I hope these can be Pinterest wins for you this weekend!
And the first 5 links are about food. Because, well…why not?
Now onto the non-food pins!
That's 10 Pinterest wins for your weekend! What have you tried from Pinterest that actually worked out? Let me know!