I couldn't help but listen as the young lady talked about her boyfriend's brother who has an MBA and other credentials, but chose a job driving around the city delivering boxes of tea for $10 an hour. She groaned in frustration and disgust. She was fed up with her boyfriend's support for his lazy brother who turned his back on a great life. As she continued to lament, I sat up straighter and dove into the world of words. I mentally built impenetrable walls around me, gilded my heart, and whispered, "Stay gold, Ponyboy."
In truth, I wanted to retreat like a turtle into my sweater because I've heard her words before or something like them. Something like, "You're throwing your life away." Something like "You're wasting your education." Something like, "You're useless. You're stubborn. You're pathetic. You can't go on like this."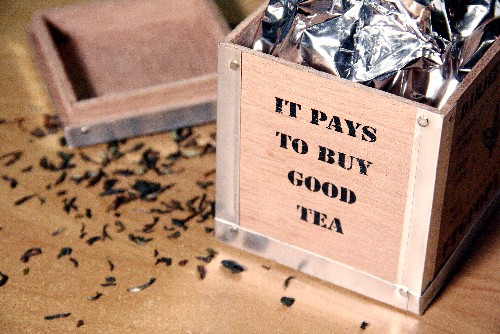 The clincher is, I understand where they're coming from. I recognize the cruel to be kind approach. I understand their frustrations. In the low and dark places, I've had the same frustrations and said the same words to myself.
The game-changer, however, is the Holy Spirit who tenderly whispers God's truths that turn the impossible possible and the hopeless hopeful. He's the one really whispering, "Stay gold. Stay innocent. Be true to who you are. I created you this way for a reason. Hold onto faith."
That young man's story is not the first of its kind. You've probably heard other stories like it. A CEO of a multi-million dollar company leaves his job at the height of his career to become a farmer. A famous YouTuber abandons his lucrative platform to volunteer in a third-world country. An artist forgoes college to start a small business on Etsy. A nursing student quits school to become a freelance photographer.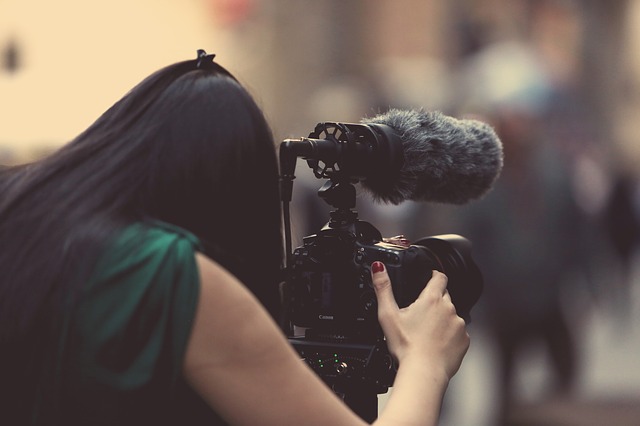 On paper, it sounds brave. It's bold! It's adventurous! It's admirable! And it is, but it is because it made the paper. They've reached some level of acclaim and someone decided to report about it. Then, they weren't foolish, they were smart. They didn't waste their education, they built a career. They didn't throw their life away, they found it.
But everyday, there are people like that young man who left his MBA career to deliver tea boxes because when the world told them they have arrived, they weren't happy. When everyone admired them, they couldn't look themselves in the mirror. After all the hard work was more hard work with no time for anything else. They had no life, and if something didn't change, they'd have no soul.
There are people bombarded with cruel words and frustrated lamentations because they chose a life that's uncertain, unstable, and unlike what other people think a life should be. They haven't reached acclaim. Nobody is scrambling to interview them. On paper, they're not too impressive, and nobody is calling them brave, bold, or adventurous.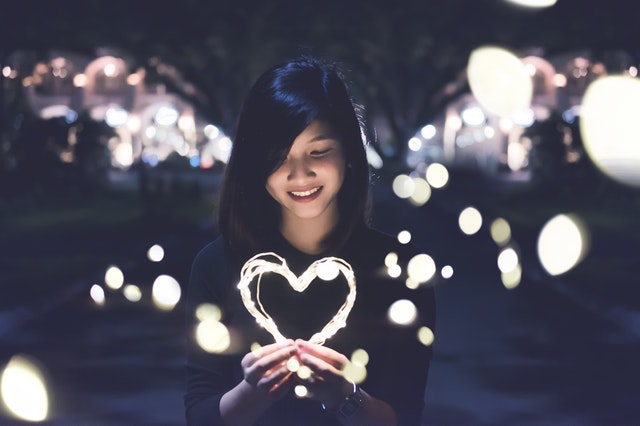 Yet, these are people who chose to stay gold even though Frost pretty much said that's not possible. These are people who chose what they were created for even if they're not sure where it'll lead them.  Maybe you're one of these people.
You've been told to grow up. Choose, instead to stay gold. Stay innocent.
You've been told to get a "real" job or a stable career. Choose to be true to who you are. You were created in this way for a reason.
You've been told to settle. Choose to hold onto faith.
Hold onto the life-giving, hope-filling truths of God. Shut out the noise of the world and listen to God's tender whispers. Listen to His voice. Listen to His promises.
"For I know the plans I have for you," declares the Lord, "plans to prosper you and not to harm you, plans to give you hope and a future." Jeremiah 29:11
"See, I am doing a new thing! Now it springs up; do you not perceive it? I am making a way in the wilderness and streams in the wasteland." Isaiah 43:19
"Commit to the Lord whatever you do, and he will establish your plans." Proverbs 16:3
I'm having Coffee For Your Heart with my friend Holley Gerth.