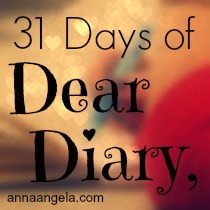 December 29, 2002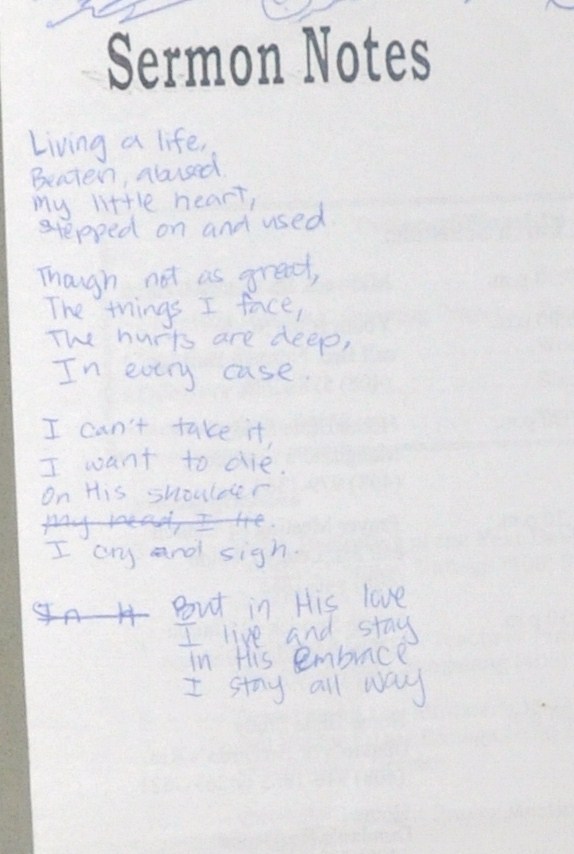 Living a life,
Beaten, abused.
My little heart,
Stepped on and used
Though not as great,
The things I face,
The hurts are deep,
In every case.
I can't take it,
I want to die.
On His shoulder
My head, I lie.
I cry and sigh.
But in His love
I live and stay
In His embrace
I stay all way
-Angela Sangalang
Read here about the the poems I found tucked in my old journals, and why I'm sharing them with you unedited! But I might end up regretting that decision because…c'mon, what does "I stay all way" mean??? 😀
Have a great weekend, friend!