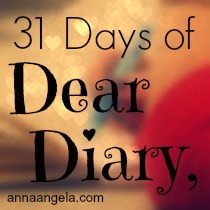 Read here why I'm sharing with you some old poems I found inside my dairy and journal entries, and why I'm sharing them with you unedited!
I like this one below because of the little sketches. I tend to doodle 🙂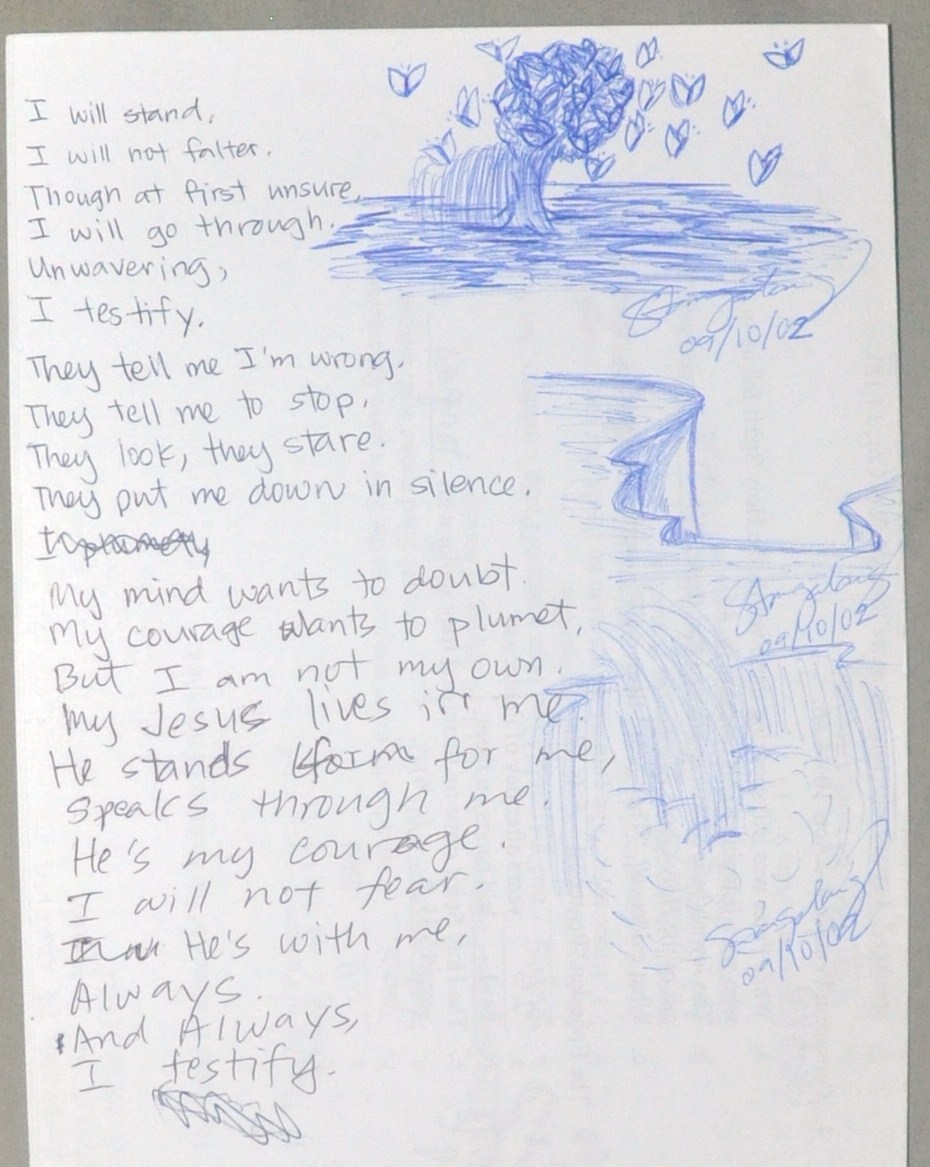 09/10/02
I will stand,
I will not falter.
Though at first unsure,
I will go through.
Unwavering,
I testify.
They tell me I'm wrong,
They tell me to stop.
They look, they stare.
They put me down in silence.
My mind wants to doubt.
My courage wants to plumet.
But I am not my own.
My Jesus lives in me.
He stands for me,
Speaks through me.
He's my courage.
I will not fear.
He's with me,
Always.
And Always,
I testify.
-Angela Sangalang