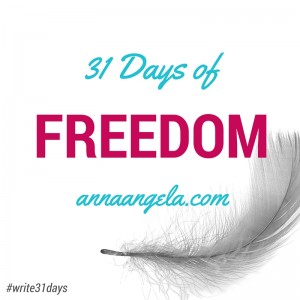 Yesterday, I told you about the freedom in learning. Today I want to give you some links to free learning. Many of us think that we are too old or too busy to go back to school, but with today's technology, we can further our education wherever we are, at whatever time we can, and for free!
Check these out:
Coursera (coursera.org) is an online education platform. They provide different courses from top universities. They offer courses for free and at a cost. Individual courses are usually free, while specializations are not. I took a Social Psychology course for free and was able to integrate my Coursera certificate with my LinkedIn account.
Skill Share (skillshare.com) also offers classes for free and at a cost. Their classes are, as their name implies, more skills-based. There are a lot of classes at creative skills (art, writing, music, photography) and also in technology, business, and design (branding, email marketing, SEO). I've taken a photography class from Skill Share and loved the feedback and support I received from the teacher and the community.
Alison (alison.com) offers free online courses and diploma courses (where you earn a certificate upon successful completion). As far as I can tell, their courses are all free. I haven't tried them out but I've had their Diploma in Children's Studies bookmarked for the longest time.
Duolingo (duolingo.com) is a free website and app where you can learn languages. I'm learning Italian right now. I found that if you commit to it, then you can learn another language at the conversational level. I took a semester of Italian in college, where I had to learn to conjugate and other grammar rules. With duolingo, the emphasis is in learning basic words and phrases you can apply in life right away. Of course, learning to speak means also learning that there are different conjugations and gender-specific words, but those aren't in a lesson of their own. Their platform is still worth checking out.
OEDb or Oped Education Database (oedb.org) is not an education platform. As a database, it will direct you to different websites that offer the free course. On their website, you can search for open courses based on subject matter like Arts, Business, Science, etc. Some courses will direct you to iTunes where you can stream or download audio/video files of the classes (a course on Italian dishes, for example). Some will direct you to an educational institution's website like MIT. I haven't tried this out, but it's worth a look.
There are many other websites where you can learn something new for free. There is freedom in learning, and when learning is free, it's a lot easier on our wallets. Many of these courses are also self-paced, so it's easy on our time and schedules as well. Take hold of freedom today and go learn something!