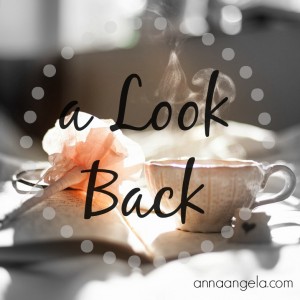 Every month I'm looking back at the things I learned, loved, and lived through. I'm also looking forward to the next month. This October, I participated in the #write31days challenge. This is my look back at freedom.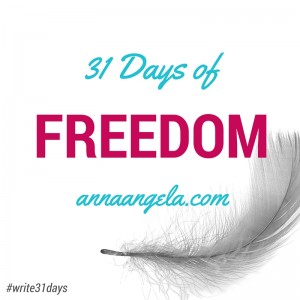 LEARNED
I learned to give myself some grace. I got sick this October. Still am. That means I didn't complete the #write31days challenge. I have a few days of posts to still write. In the past, I would be kicking myself and crawling underneath a rock. But I'm going to give myself grace. I learned that if I wallow in the negative, I wouldn't be living in freedom. So I didn't write everyday in October. That's okay.
LOVED
I loved dancing again! I choreographed a dance for Pastor's Appreciation day…well, half-choreographed. I borrowed choreography from YouTube for part of the dance! I forgot how much of an exercise it really can be. I'm on the hunt for an adult jazz class for next year as my way of working out.
Pumpkin season!
LIVED THROUGH
I lived through another #write31days challenge…or rather, still living through it because I have to catch up on a few days' posts.
I went on my first hayride!
Our church had our Food Feud Family Game Night tonight! Sore throat and mucus, but I still emcee'd. Plus, I got the church to play Bean-boozled! I'm amazed that the kids loved it. They kept asking for more beans. They are not fazed by the gross flavors. Kids! Go figure.
LOOKING FORWARD
I'm looking forward to NaNoWriMo for November.
I also took on a new challenge that I'm not ready to talk about yet, but I'm looking forward to learning new things.