The first step is to go through fire. Read Part 1 and my adventure with artichokes.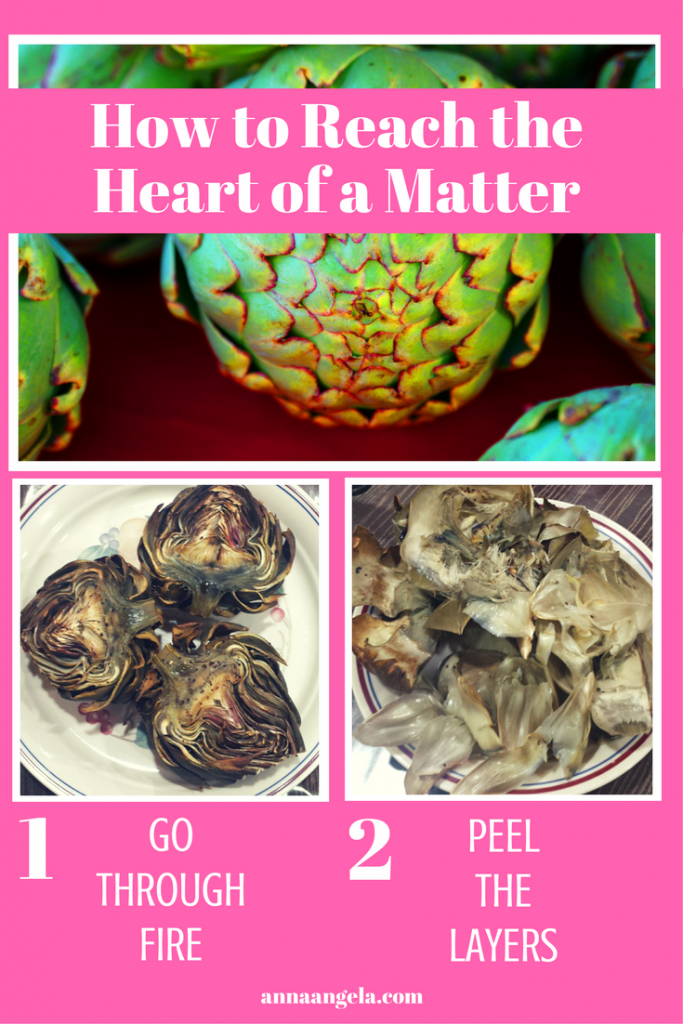 "Was that it?" I asked when I bit off the tiniest piece of vegetable flesh from the artichoke leaf. I turned to my sister. "Do we need a dip?" We concluded that eating artichokes with dips is really just eating the dip.
As I peeled my way to the heart, I amassed a pile of disappointing leaves. I thought I was nearly there when my sister warned me about the prickly bits. I slowed my progress to tear away the hard prickly bits, and then cautiously tried the soft prickly bits. I did not like them.
Finally, the heart. It was delicious and gone in two bites. It was a novel experience that I didn't wish to repeat. It did teach me something about reaching the heart of a matter – an issue, a problem, a person (it may be you!). First was to go through the fire. Second was to peel the layers.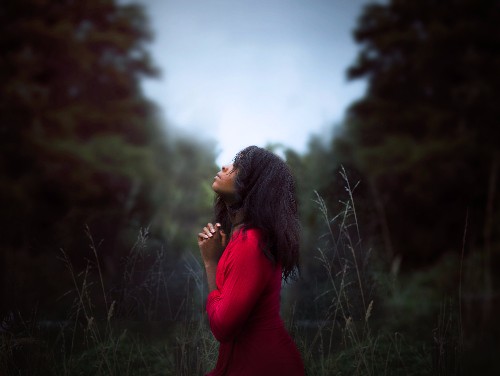 Wouldn't it be nice to have one-and-done faith-building God moments? We already went through the fire, shouldn't we get a break? Shouldn't we have learned all we needed to learn from that experience? God wouldn't possibly put us through the ringer again, right?
It's a nice thought. However, the fire is only the first step. It's preparation. Peeling the layers is all that comes after the fire. It's the work. It's the showing up day after day. It's running the race. It's perseverance.
"Therefore, since we are surrounded by such a great cloud of witnesses, let us throw off everything that hinders and the sin that so easily entangles. And let us run with perseverance the race marked out for us, fixing our eyes on Jesus, the pioneer and perfecter of faith. For the joy set before him he endured the cross, scorning its shame, and sat down at the right hand of the throne of God. Consider him who endured such opposition from sinners, so that you will not grow weary and lose heart." Hebrews 12:1-3, emphasis added.
Peeling the layers is tough. Like the artichoke leaves that barely had any flesh, our efforts may yield little to no results. At least, it may seem that way when we show up day after day only to make slow progress. Have you ever chipped away at a challenging situation, and it felt like it would never be resolved? Have you ever taught children an important lesson, only to teach it to them the next day and the next? Have you ever had a friend or a family member who consistently makes the same mistake? Or maybe it's you who's making the same mistake!
It's in the peeling of the layers that we can give up because it's tiring. It feels like a cycle that would never end, and it's easy to believe the work isn't worth it.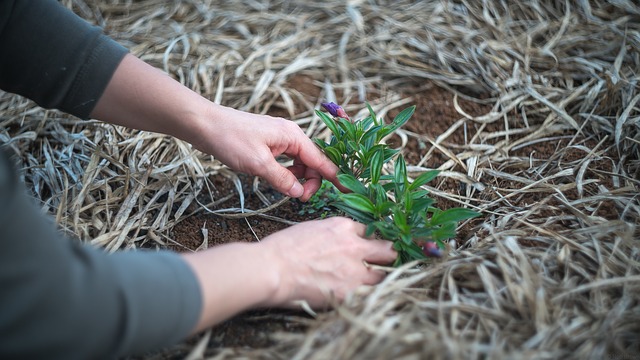 The Bible gives us an encouraging promise.
"Let us not become weary in doing good, for at the proper time we will reap a harvest if we do not give up." Galatians 6:9
Though it may seem like we're nothing is happening no matter how hard to we work or how fast we peel the layers, don't give up. The harvest will come.
I've been in the same Children's Ministry long enough to see that this is true. Pause for a second and think about the thing or person that's been in your life longest. I bet there have been ups and downs, maybe more downs than ups. There have been times when you wanted to give up, and maybe you did, but you got back to it. I bet you've reached a lot of hearts, impacted at least one life for the better, and celebrated victories big and small.
Don't give up when you peel the layers to reach the heart of a matter – to reach a resolution, to cross the finish line, and to change a life. You will reach the heart. You will reap a harvest. Don't give up.