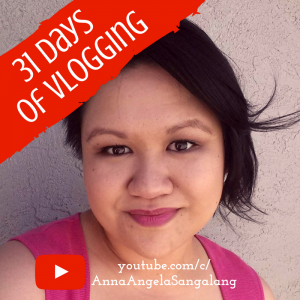 I recorded a video today, but had technical difficulties when I tried to upload it. C'est la vie! I'll write instead what I vlogged about: Monday blues and finding inspiration.
After running errands for tomorrow night's Family Game Night at church, I hit literal road blocks (lots of construction!) when I tried to go to my favorite Starbucks branch to get some work done, specifically…a late planning sheet I'm supposed to turn in yesterday! It was also a cloudy, gray day making this Monday feel a lot like Monday.
On days like today, I turn to whatever will inspire me and lift my spirits. I have an inspirational wall in my room with Bible verses, motivational quotes, encouraging song lyrics, and whatever else that will remind me that Monday blues and dreary days will pass.
Below are some free printables you can tape up in your wall for your extra Monday days and other days when you need an extra boost of inspiration.