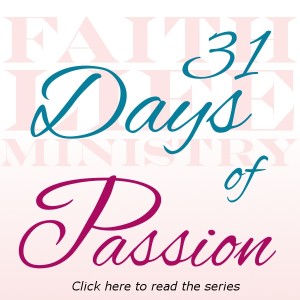 Volunteer appreciation is important. Can we leave it at that?
It would seem obvious, wouldn't it? Volunteer appreciation. But it doesn't always happen. Sad, but true. Appreciating the people around you is important. Even though in the ministry, we "do it for the Lord," people still need to be appreciated and recognized. It's not to bolster pride, but to show love.
Most ministries, however, have tight budgets. So let's get creative!
Here's my Pinterest board with gift ideas, most of them for volunteer appreciation.