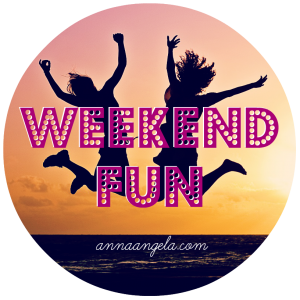 Enjoy some fun online finds this weekend!
Affiliate links are included below. Purchases made through these links add no further cost to you, but may give me a commission.
Take a quiz to find the next book you should read. I got The Goldfinch by Donna Tartt. It won the Pulitzer Prize, a category I need to check off on Modern Mrs. Darcy's 2017 Reading Challenge for Growth so it's now on my to-borrow-from-the-library list.
This physicist's Origami creations are something else entirely.
This free classical Enneagram test is how I started looking into my Enneagram.
If you're looking for a coloring book for adults, check out Emily  P. Freeman's new It's Simply Tuesday coloring book. Beautiful illustrations and inspiring word art.
A funny Instagram post from Bianca Olthoff.