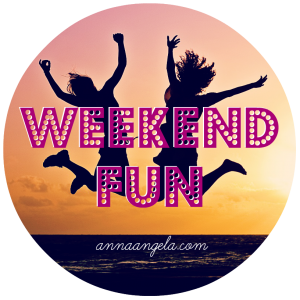 For Part 3 of Weekend Fun Singles Edition, I wanted to share with you some free printables because we could all use an encouragement now and again. Click on the link to download a pdf of the image. It is 8.5 x 11 in (US Letter) size. Enjoy!
I shared this Dr. Seuss Quote earlier this month, but here it is again.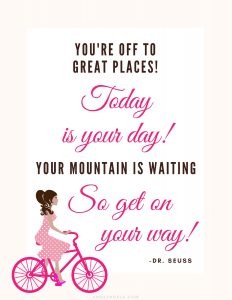 I love this Elizabeth Bennet Quote from Pride and Prejudice by Jane Austen.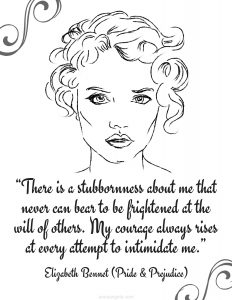 "Captivate Us" by Watermark is one of my favorite worship songs. It reminds me to keep falling in love with Jesus above all else. It's like a love lullaby. I listen to it on loop whenever I can't fall asleep.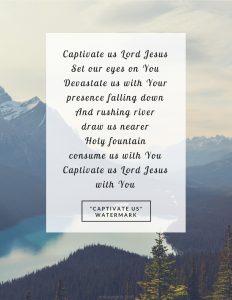 This Single Life Adventures printable is for you to fill out. Make plans and make memories.