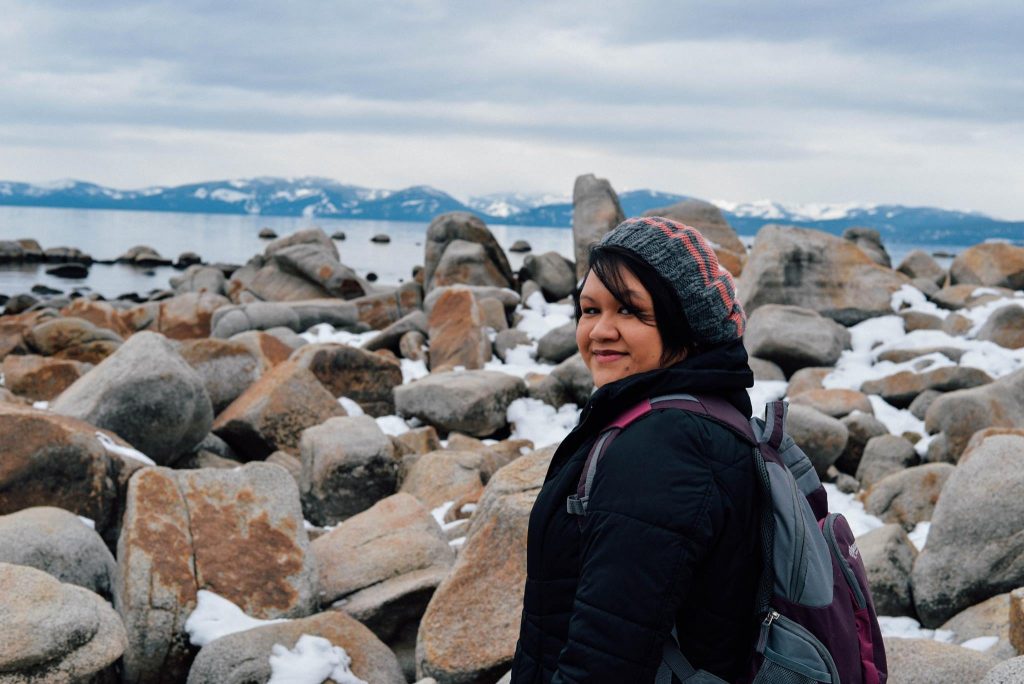 Hi I'm Anna Angela, but I usually go by Angela.
I've been blogging for years without purpose because that's what my generation did, put things online. In 2013, I started this blog to honor God with my writing. I wrote about faith in every season, things I do in the ministry, and living the single life for God. I still write about those things, but as I continue to walk in faith (stumbling most of the way) and grow in Christ (usually reluctantly), my little corner of the Internet is doing the same thing: stumbling, growing, expanding, broadening.
That said, welcome to my Christian lifestyle blog.  By that I mean welcome to a glimpse of my life where I'm learning what it means to be loved by God, to love God, and to live by this messy thing called faith.
A few things to help you understand where I'm coming from (especially if you're new here)
1. I'm an INFP. I mention this A LOT. This is from the Myers-Briggs Personality Types and it describes me pretty well. I'm also an Enneagram Type 4 (wing 5). I'm still learning what that means and how I can grow by understanding my type.
2. I love stories and storytelling. It's hard for me to write without a story to tell, so there would be weeks I don't blog. I know that's not wise blog practice, but the older I get, the more I want to stew in and think through what's going on before talking or writing about it. If I've been silent for a while, don't worry. I'm still here.
Oh, and I'm also working on children's stories and other works of fiction so if I happen to disappear longer than normal, I probably got lost in another world, being chased by spies or magical beings. Someone tell my family I love them.
3. I have been in children's ministry since I was 14 years old, and I'm a big believer in serving in your local church. I also believe we are all called to a personal ministry, which varies. I write a lot about serving and volunteering, and the two ways to do that which are dearest to my heart: child sponsorship and Operation Christmas Child. I talk a lot about those, too.
4. I talk about the single life through my personal lens, which is: in my 30s, no kids, never been in a relationship, never dated. AND believing by faith that God will unfold the love story He wrote for me. I sometimes feel like this is a narrow lens, but then I hear from other women in the same boat. So even though it's hard, I talk about it because if I've ever felt lonely or struggled with singleness, then others have, too. Truth is, we're not alone. If I can encourage one woman in the boat with me, then it's worth the butterflies in my tummy.
5. I love creative things, nerdy/geeky things, reading things, watching things, coffee things, traveling and adventure things, and Disney things.
6. If I can have any superpower, it would be teleportation so I can travel around the world with one thought. I think it's important to mention that.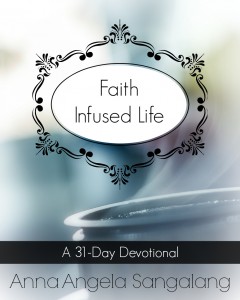 You can subscribe to this blog for free by putting your name and email address on the right. You will be one of the first people to receive the latest news and updates, but honestly, I only send the occasional email because I know what a full inbox looks like *shiver*.
You will receive a free 31-day devotional (yay!) and be automatically included in all of my Subscriber's Only Giveaways (even better yay!).
To receive my blog posts in your inbox, subscribe via WordPress.com or an RSS feed reader.