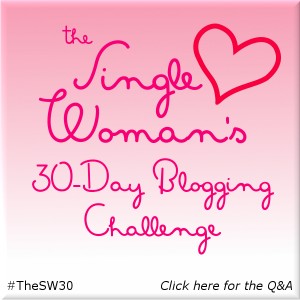 Question 15:
Narrate a conversation between you and someone in your life who you never had closure with (a friend, an ex, a family member, etc.) What would you say? What would they say? What outcome would you hope for?
He was my complete opposite, at least in the Myers-Brigg personality type. I am an INFP. He was an ESTJ (at that time when our class took the test). But we both had the same major and a lot of the same courses. He knew me during the worst years of my life. I wish I was a better friend. And this is what I would say.
Victor, I'm sorry. I'm sorry for not being a better classmate and a better friend. I'm sorry for not helping you more. I'm sorry for being closed off. In truth, I was awkward and shut down and you plain intimidated me. You made friends quickly, you weren't afraid to share the Gospel, you laughed and loved and lived. I pray God's blessing over your life. May you experience Him and His love abundantly and fully.
And I don't know what he would say. He always said things that surprised me! All I hope for is forgiveness. That would be closure.