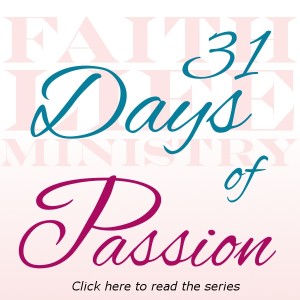 I have wanderlust, "a very strong or irresistible impulse to travel" (free dictionary). There's something fascinating about exploring different places and cultures. Seeing the differences and similarities we have. Enjoying the change of scenery and pace. It's freeing. The world becomes big and small at the same time. And I learn a bit more about myself.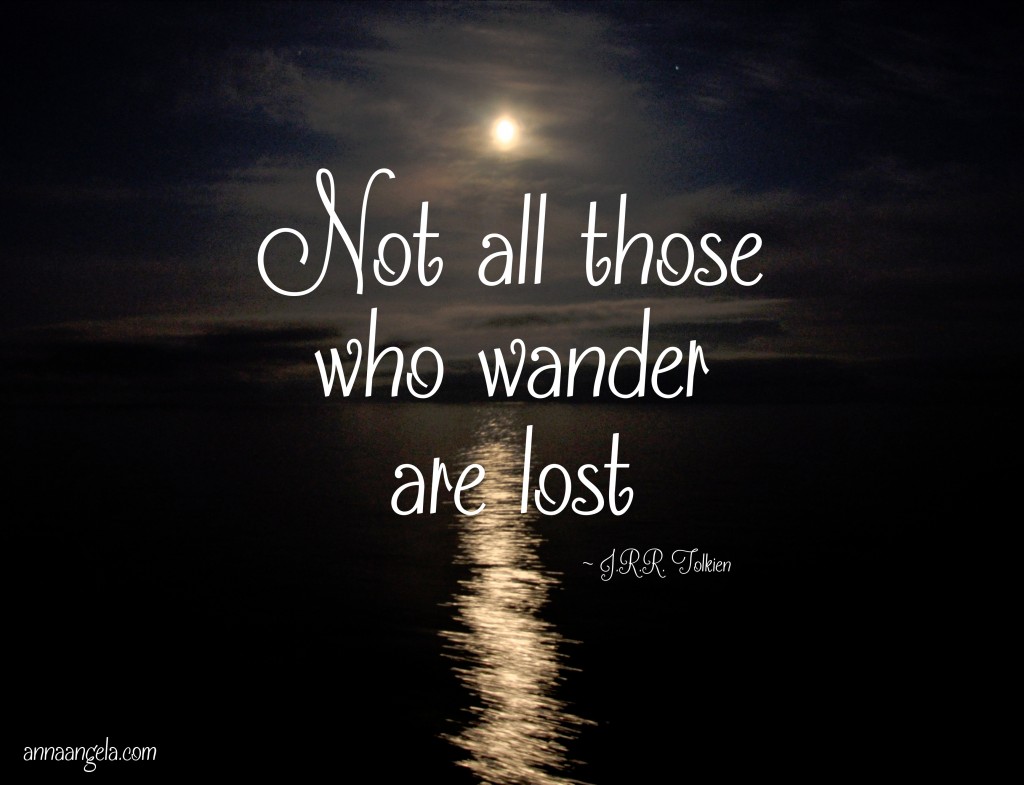 I like that quote from Tolkien. I tend to wander, physically and mentally. It doesn't mean I'm lost. Okay, sometimes it means I'm literally lost. I don't have an internal compass. But life passes by so fast that it's good to, as they say, stop and smell the roses.
Stop. Pause. Take a knee. And experience life. The smell of the flowers. The chirp of the birds. The buzz of the people around you. The hum of being alive.
Wanderlust. I recommend it. And you don't have to go very far. Sometimes, just being in a different city minutes away from mine is good enough to show me a new perspective on a problem or a project. It can be far enough to take me away from stress and worries. Sometimes I wander – or step on the gas pedal leaving tire tracks on the asphalt – to get away from it all: the monotonous daily routine, the everyday pressures, and the cobwebs that build up around me.
I think it's good to have getaways in life to renew and refresh yourself. Even the smallest bit of wanderlust (and giving in to it!) can help you see the world differently and help reignite your passion for life.